Welcome to Chateau South & The Villages at Whitehall. Both locations offer tenants the right amount of privacy, amenities, and convenience. When you stay with us, our goal is to make you feel right at home.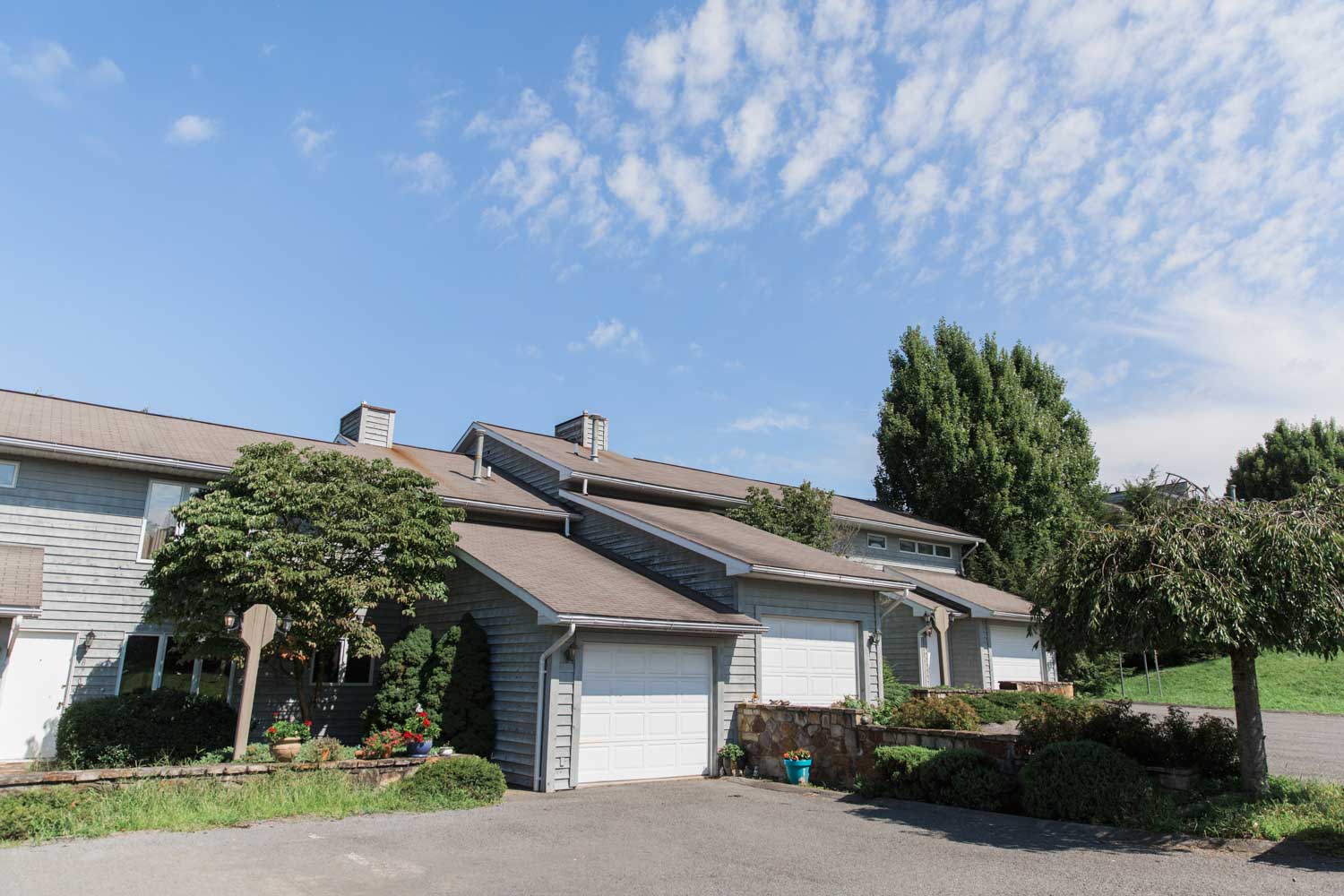 Chateau South
1 bedroom, 2 bedroom, & 3 bedroom garage style apartments. Located just past the Taylor County line off of Rt. 250 offers breath-taking scenery & amenities.
Learn More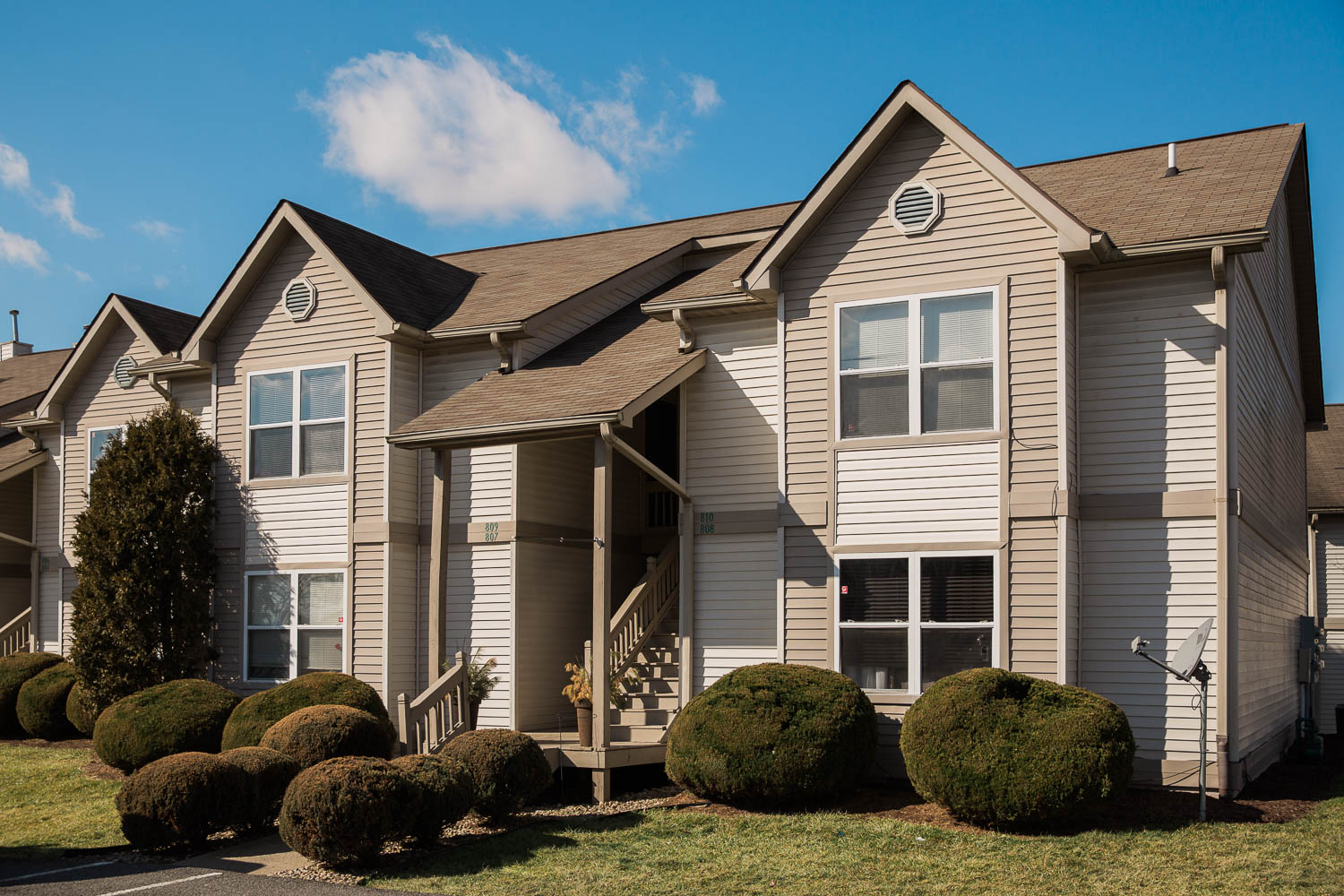 Village at White Hall
2 and 3 bedroom apartments and townhouses, & 5 bedroom house. Located in Fairmont, West Virginia with amenities that can make anyone feel like they are at home.
Learn More